Whether you would like to try Fiji's finest local cuisine or are longing for a taste of home, there's something for you at Lomani.
From traditional Fijian Kokoda or Fijian-Indian curries to classic American breakfasts, all our food is made from the freshest local and imported ingredients to give you a true taste of Fiji.
Lomani Island Resort's famous restaurant is serving up all the delicious flavours of the Pacific Rim. Featuring fresh seafood, locally-produced fruits, vegetables, poultry, imported beef and lamb, head chef Pranesh Gounder has developed a menu that seamlessly blends the modern and traditional.
Gaze out on to Malolo Lailai Bay as you enjoy traditional Fijian Kokoda, a classic rib eye or spaghetti seafood made with the freshest local ingredients. We take pride in serving up the very best locally-sourced cuisine, and will do our best to make every meal a culinary delight.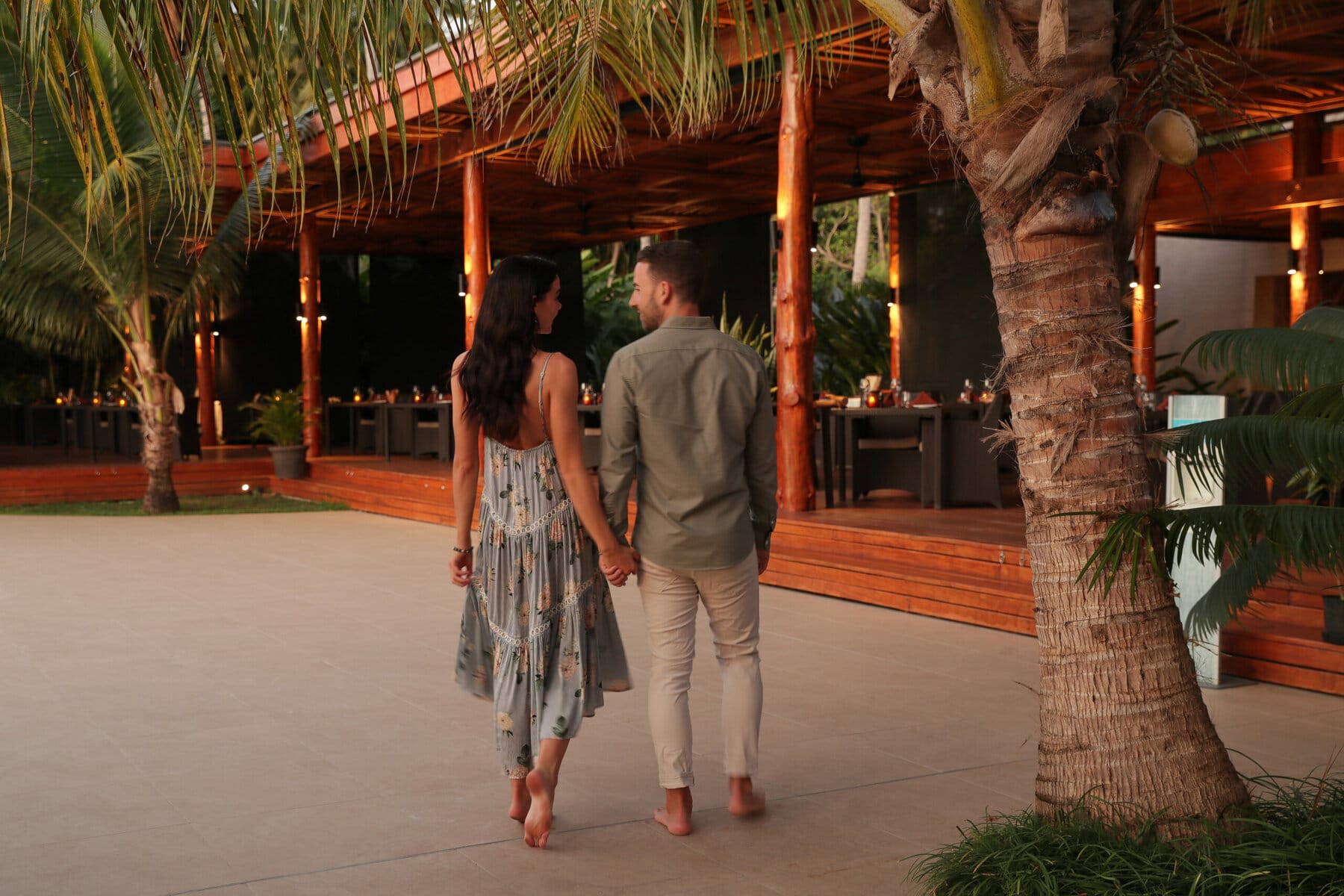 Choose a meal plan that suits you and know that our skilled team will take care of your culinary needs throughout your stay. Full and half board options are available, and a full American and Continental breakfast is included with all accommodation bookings.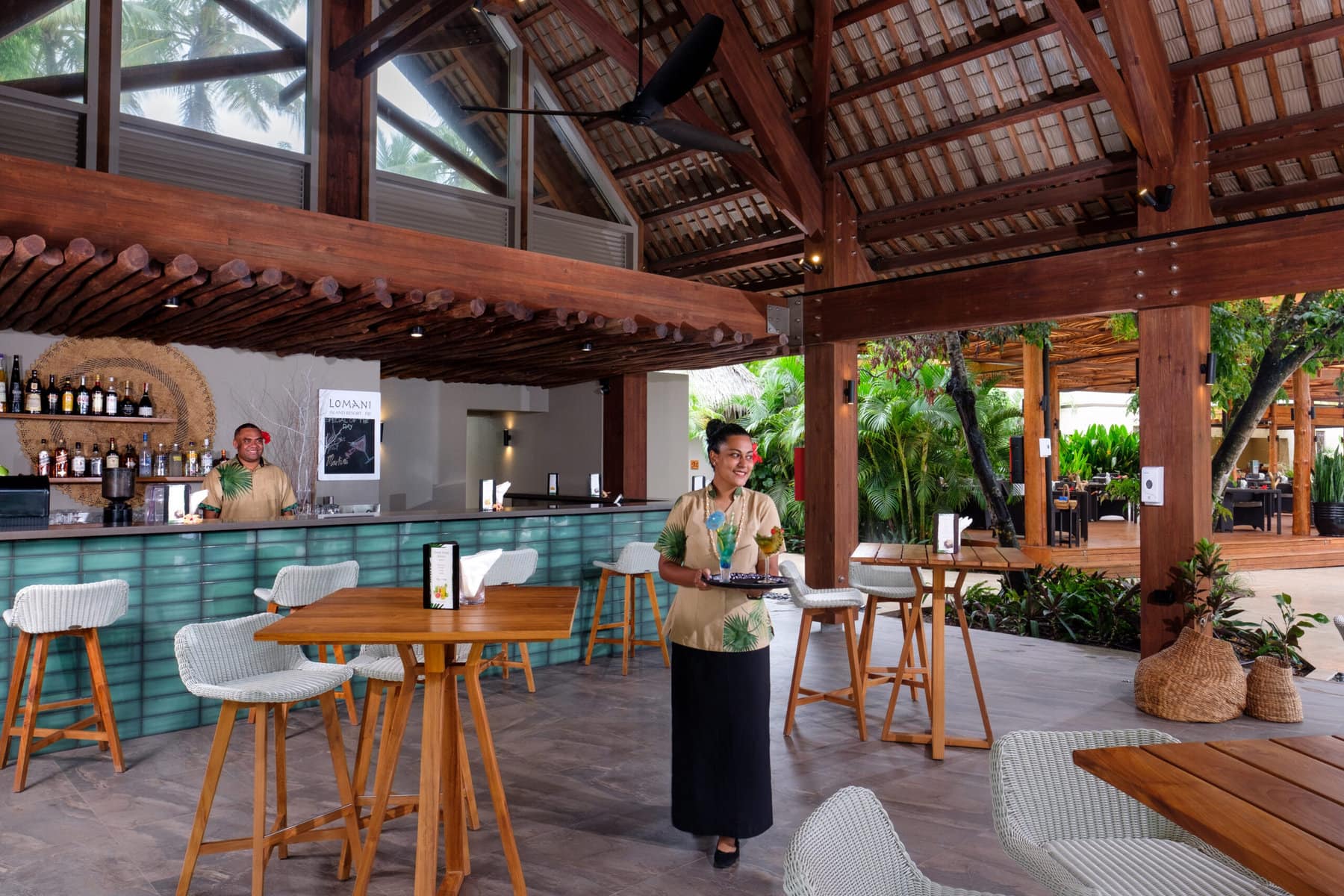 Kick back with a creamy colada or freshly muddled mojito and enjoy the chance to relax and reminisce with your loved one at Lomani's Bar. Choose from a wide range of local Fijian rums and beers, Australian and New Zealand wines, French Champagnes, and a range of imported beers, wines, and spirits.
The Lomani resort Chef cooked the fish we caught and made the most amazing Fijian style fish lunch which tasted out of this world.
Food was terrific. The Fiji specialty, Kokoda-raw fish in lime juice, was the best I have ever tasted.
The food was fantastic and during the day the continued poolside service was spot on. An ideal destination for those looking for a bit of luxury relaxation