Whether you would like to try Fiji's finest local cuisine or are longing for a taste of home, there's something for you at Lomani.
From traditional Fijian Kokoda or Fijian-Indian curries to classic American breakfasts, all our food is made from the freshest local and imported ingredients to give you a true taste of Fiji.
Lomani is located on the beautiful Malolo Lailai Island, home to a range of fun activities. While many of our guests never want to leave Lomani, you are welcomed to experience the local golf course, local church, traditional village and our sister resort, Plantation Island Resort where all facilities are available for your use.
Learn more about the history of Malolo Lailai Island and Plantation Island Resort.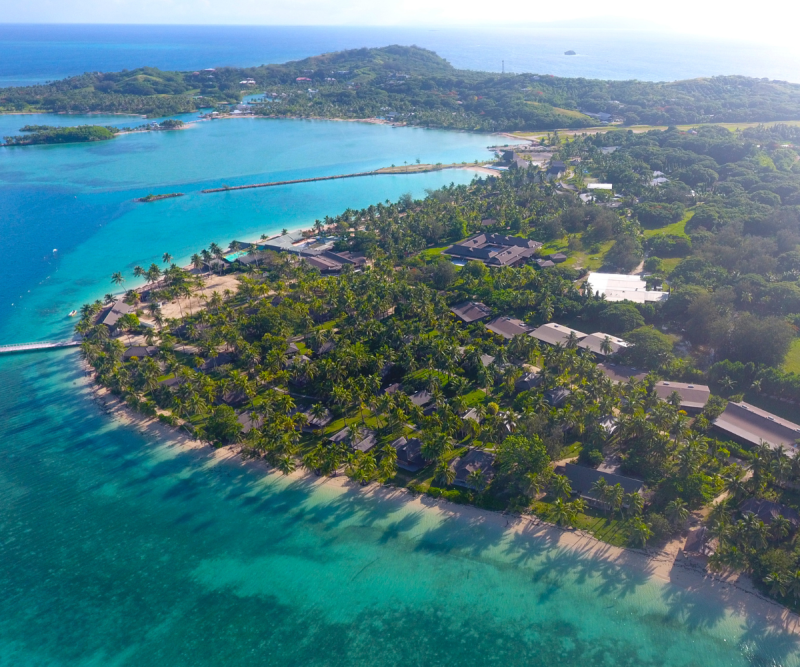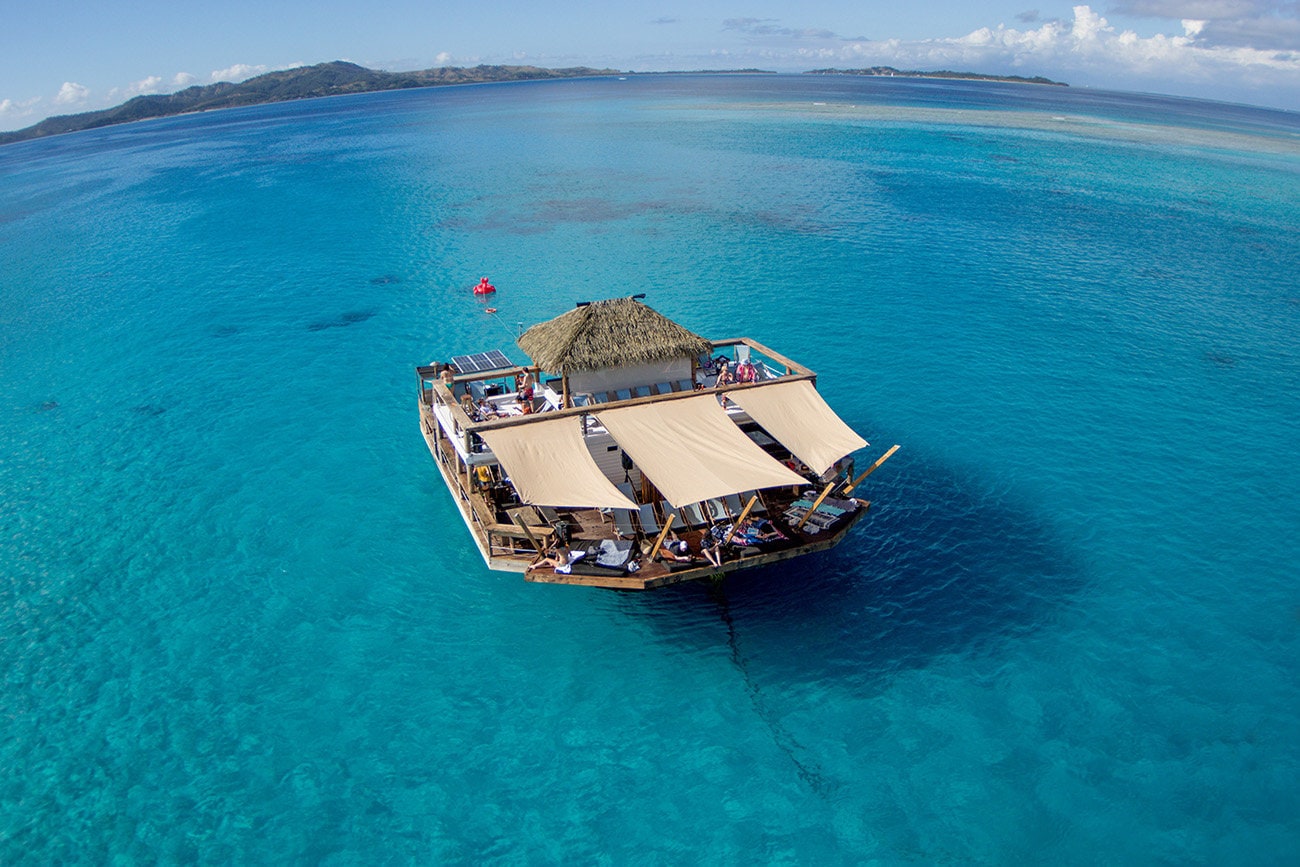 Just 15 minutes from Lomani Island Resort is Cloud 9, Fiji's original two level floating platform with an internationally stocked bar and Italian wood-fired pizzeria surrounded by turquoise blue water and picturesque views.
Fiji is home to some of the world's best surfing, and Lomani Island Resort lies right at the heart. If you've got an appetite for adventure and a love for the surf, Lomani Island resort is just the place for you.