Our food is our culture, and every dish has a story.
At Lomani we use local Fijian ingredients, which are among some of the best in the world and are bursting with flavour. Our chefs are passionate about food, and about preparing it in a way that enhances its natural flavours for the best possible culinary experience.
Fiji is rich in natural resources and produces incredible, flavourful foods like locally grown grains, native vegetables such as taro and yams, and plentiful fishing in the surrounding waters. 
We work with local farmers and fishermen to source the freshest of ingredients and support the local communities.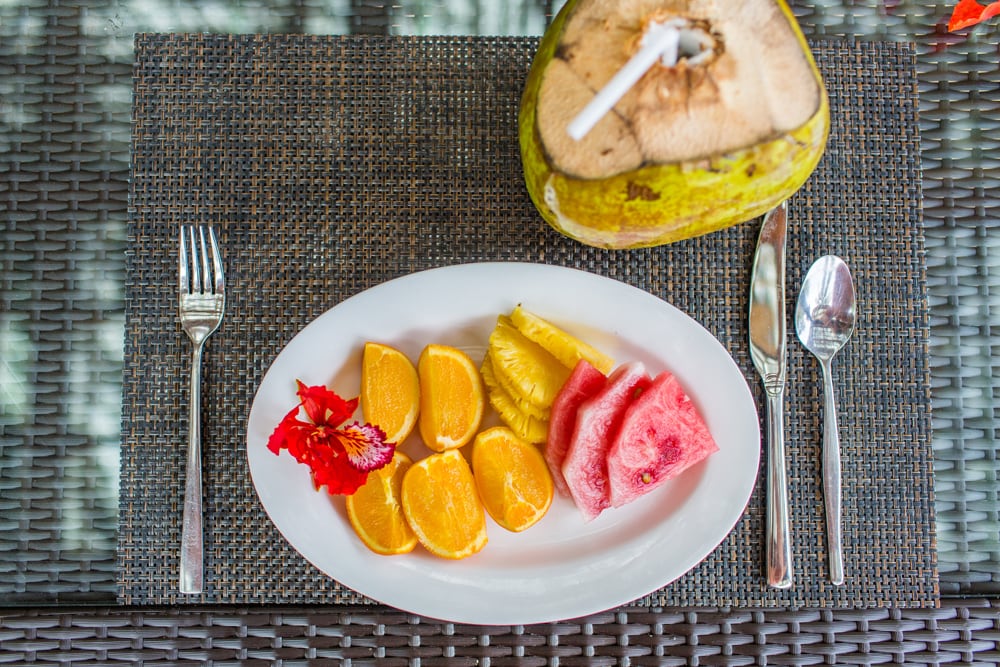 Our Commitment to Sustainable Food Sourcing
Our local communities rely on local businesses to thrive and grow. While many businesses opt to buy from lower-cost, mass-producing international suppliers, we are committed to supporting local suppliers. This means a better food experience for our guests and stronger growth for our communities.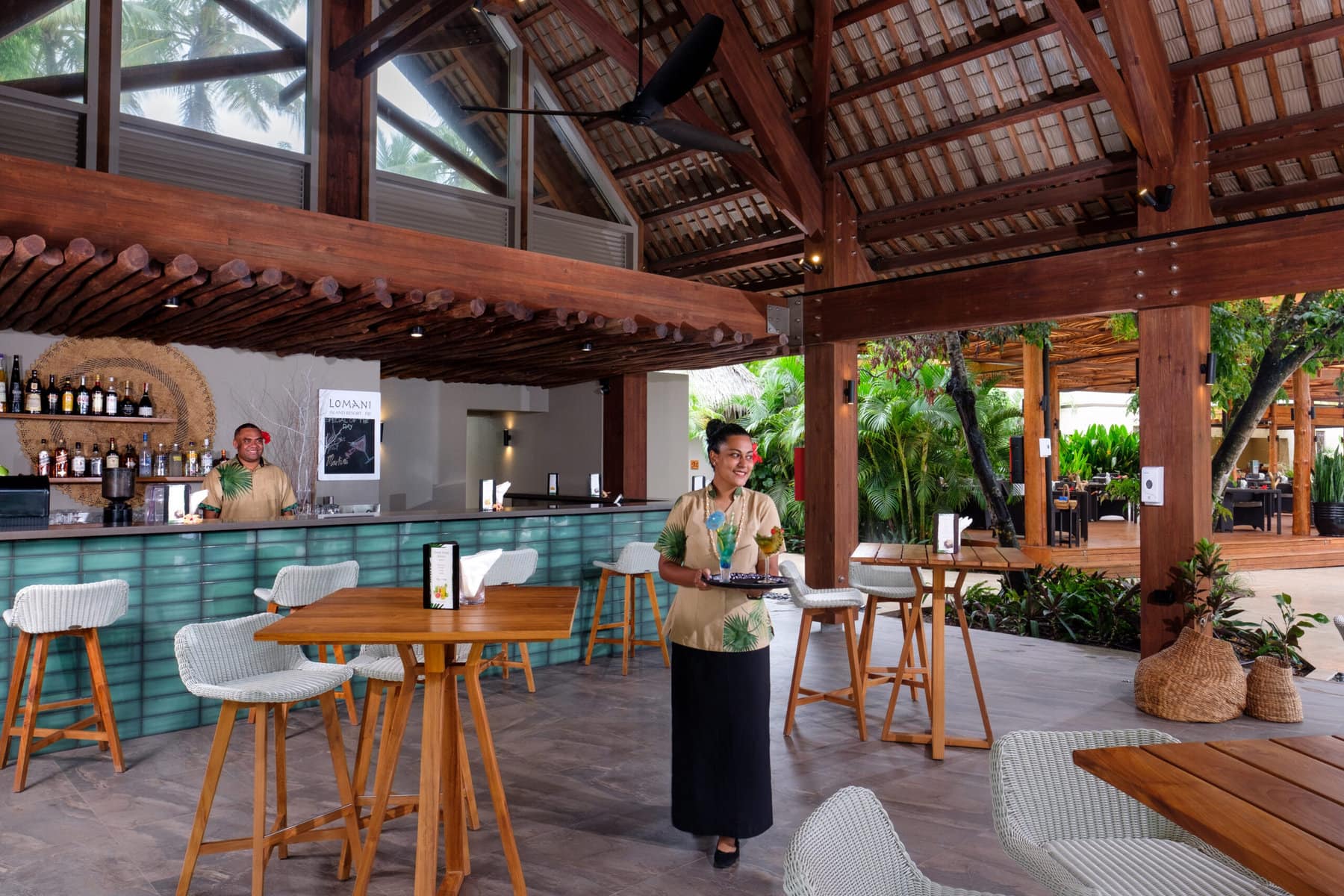 We take food preparation seriously. Our carefully curated menu includes local staples paired with internationally inspired dishes for a varied food experience.
Each dish is freshly prepared by our expert chefs with careful consideration for the ingredients. Take a cooking class to learn more about local food preparation!
The Lomani resort Chef cooked the fish we caught and made the most amazing Fijian style fish lunch which tasted out of this world.
Food was terrific. The Fiji specialty, Kokoda-raw fish in lime juice, was the best I have ever tasted.
The food was fantastic and during the day the continued poolside service was spot on. An ideal destination for those looking for a bit of luxury relaxation