At Lomani Island Resort, the community we live in and the environment we prosper under are of utmost importance to us. Our mission is to protect the Fijian way of life and preserve the natural beauty of this beautiful country. We have implemented a number of initiatives to do so and have many more in the pipeline, we are proud to share these with you.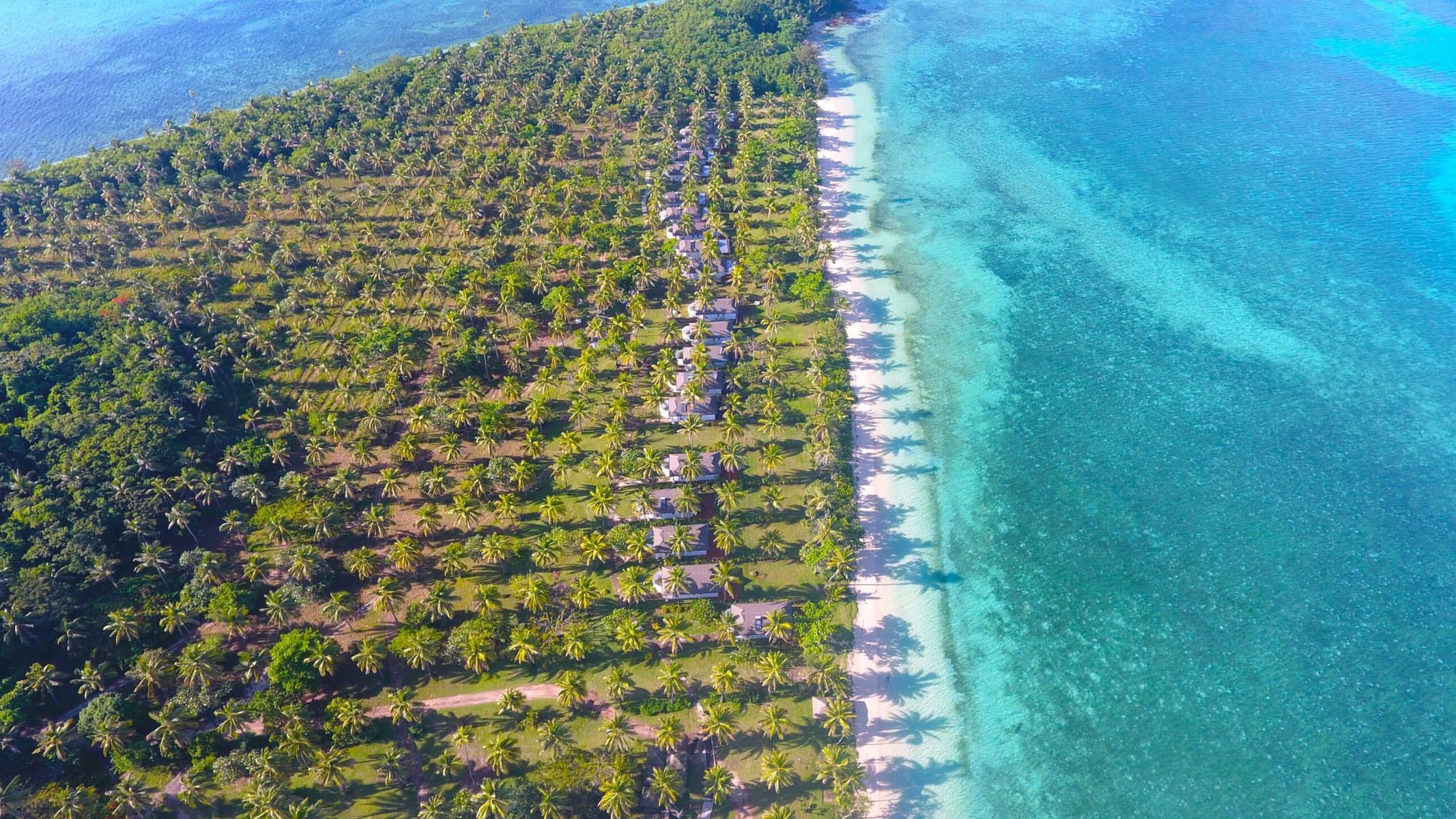 We are commited to a greener Fiji, and we are making changes aroundLomani Island Resort to support this.
Fiji's coral reefs, like those around the world, are under immense stress from the impacts of pollution, invasive species, and the climate crisis. Our coral gardening project on Malolo Lai Lai Island, in partnership with Corals for Conservation, aims to bring attention to this issue by getting guests involved in the restoration and protection of the coral reefs surrounding the Resort.
Our coral nurseries are scattered all around the reefs surrounding Malolo Lai Lai Bay, allowing them to grow in their natural environment before being transplanted onto the reefs themselves.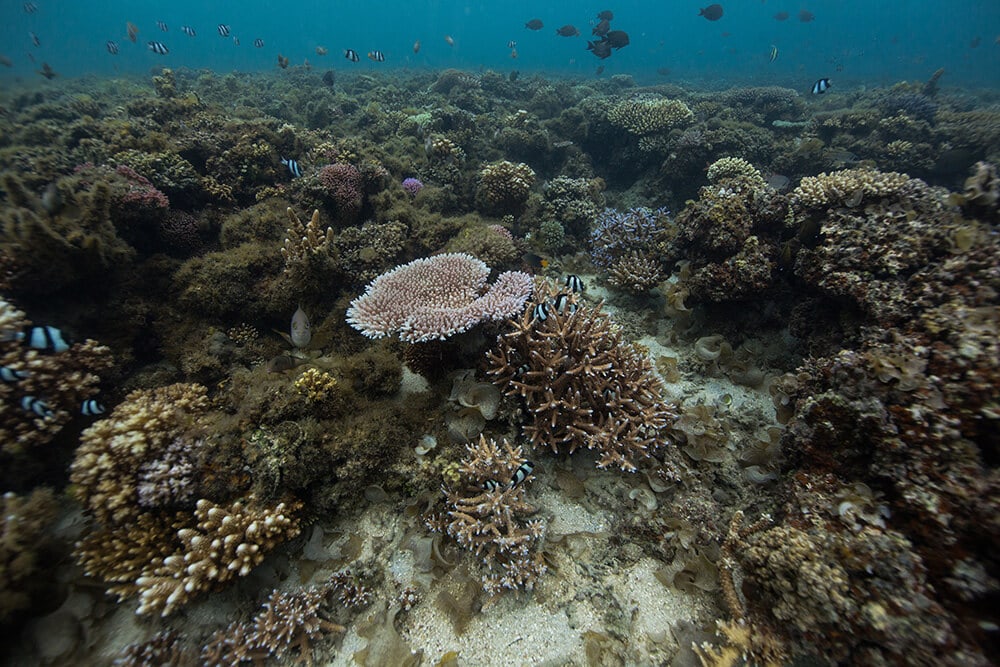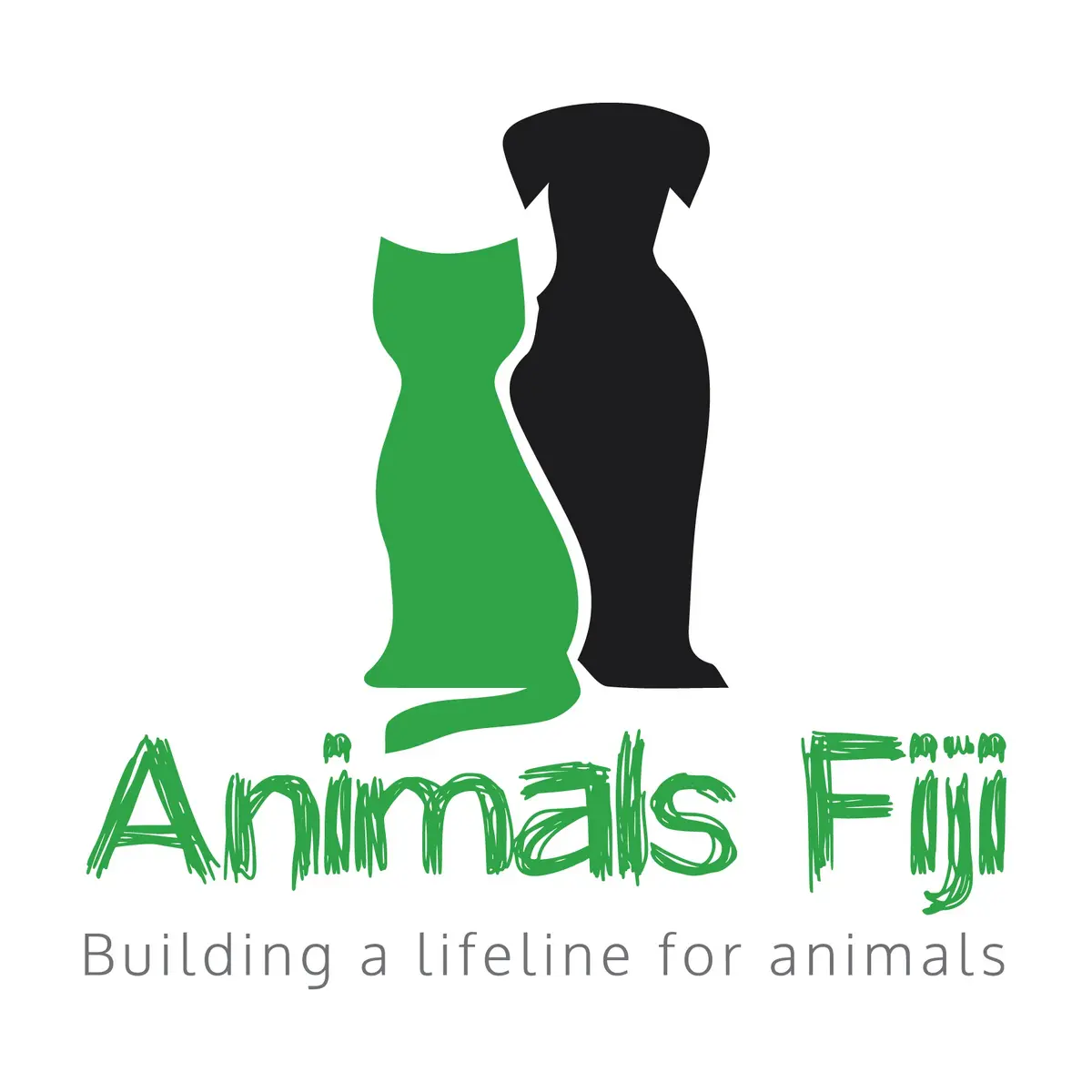 Trap Neuter Release (TNR) Program
Every 6 – 12 months, Lomani Island Resort works with local charity Animals Fiji (https://www.animalsfiji.org/) and our neighbours Plantation Island Resort and Musket Cove Island Resort, to conduct a Trap Neuter Release (TNR) program to de-sex the stray cat population on Malolo Lailai Island.
The TNR program allows us to de-sex all our resident cats and feed them every morning + night to keep them happy, healthy and they will help us keep rodents at the Resort in check.
Animals Fiji do fantastic work for animals in need. Please donate to this wonderful charity by clicking:
Fiji is leading the charge in the Pacific region to minimise the harm that plastics are doing to our natural environment. The Fijian government has partnered with nations including Australia, New Zealand, Japan, China, and the United States to export plastic waste for recycling, including a buyback agreement with Coca-Cola Amatil.
We are committed to minimising the amount of plastic waste we produce. Plastic shopping bags are banned at Lomani. When you check in, you'll receive a complimentary reuseable canvas bag – perfect for transporting shopping, wet beach towels, and much more. We've also stopped offering plastic straws with your drinks and cocktails. If you need a straw, please ask – the one you get will be made of paper, and much easier to recycle.
We have also committed to recycling all plastic bottles used and collected on our grounds. If you need to dispose of a plastic bottle, please use the recycling bins provided so we can ensure it makes its way to the proper recycling facility.