In an oasis of lush, native greenery and white sandy beaches surrounded by blue Melanesian waters, there is no end to the experiences available at Lomani Island Resort.
Coral reef snorkeling, spa treatments, private dining, kayaking, diving, surfing and more await you at Lomani Island Resort Fiji. View the full activities list and start planning your adventure.
Lomani's location has easy access to a range of uniqe experiences close by. Float on Cloud 9, surf some of the best breaks in the world,or explore the neighbouring resorts.
Some of Fiji's most beautiful scenery can be found not above, but below its turquoise waters. Explore the coral gardens and abundant marine life from Lomani Island Resort.
You can book many of the activities in advance to ensure your preferred day and time. Please contact us through the below link to book.
We celebrate love like no other at Lomani Island Resort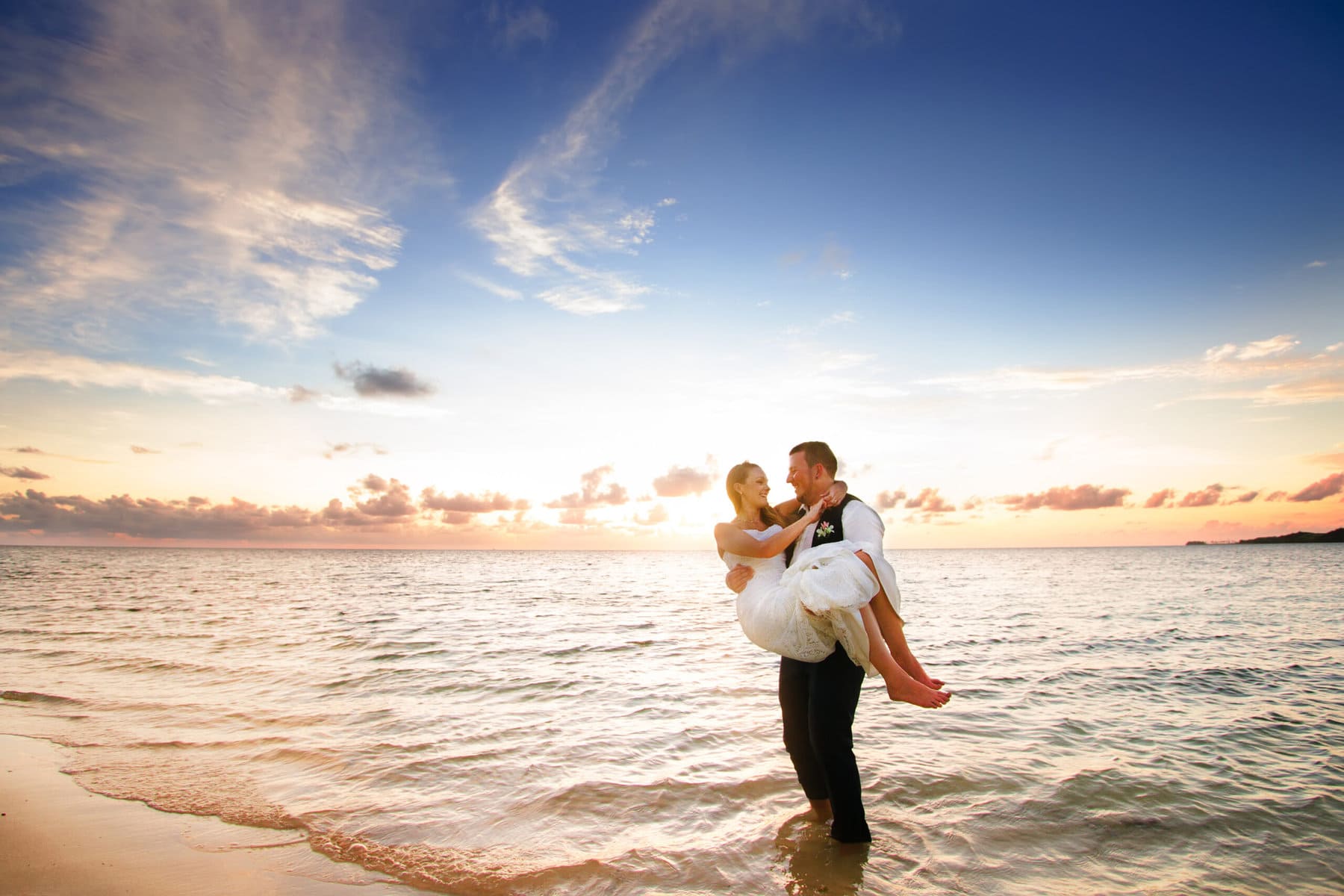 I love the included activities, which included traditional Fijian weaving, village tour and daily snorkelling to nearby reefs which was excellent. We did a dolphin safari one day and saw a pod of dolphins. You can also request optional paid activities and we paid to do a 4 hour deep sea fishing trip which was excellent.
Lomani really has touched our hearts. It offers what we look for..luxury, relaxation, (no kids) activities if we wish, great food and service. We will be back!
Daily included activities continue to be a highlight, the new bookings bure is a welcome addition [...] There are SUP boards, glass bottom kayaks and canoes available at use no cost. We were able to snorkel at three different reefs, went on the dolphin safari and a visit to the shell village of Solevu.