It all began with one family's love for Fiji that they wanted to share
In the early 1960s, Malolo Lailai island was sold to three friends including Reginald Raffe who began Plantation Island Resort. 40 years later, Reg. Raffe's children were inspired to follow in his footsteps.
In 2004, Reardon, Barron, Jayson & Hannah opened a resort of their own, capturing a lifetime of love and happiness in one magical location. Lomani means 'love' in Fijian, and it is that love for Fiji that has shaped the luxurious, adults only,  Lomani Island Resort, Fiji.
The history of Malolo Lailai Island, Fiji
Lomani Island Resort lies on the second largest island in the Mamanuca group, Malolo Lailai island. The Nadroga Chief Ratu Kin sold the uninhabited island in 1872 for planting cotton. In November 1891 the island was sold and leased for 70 years to plant coconut palms and harvest copra, and in the early 1960's the island was sold to three friends, including Reginald Raffe.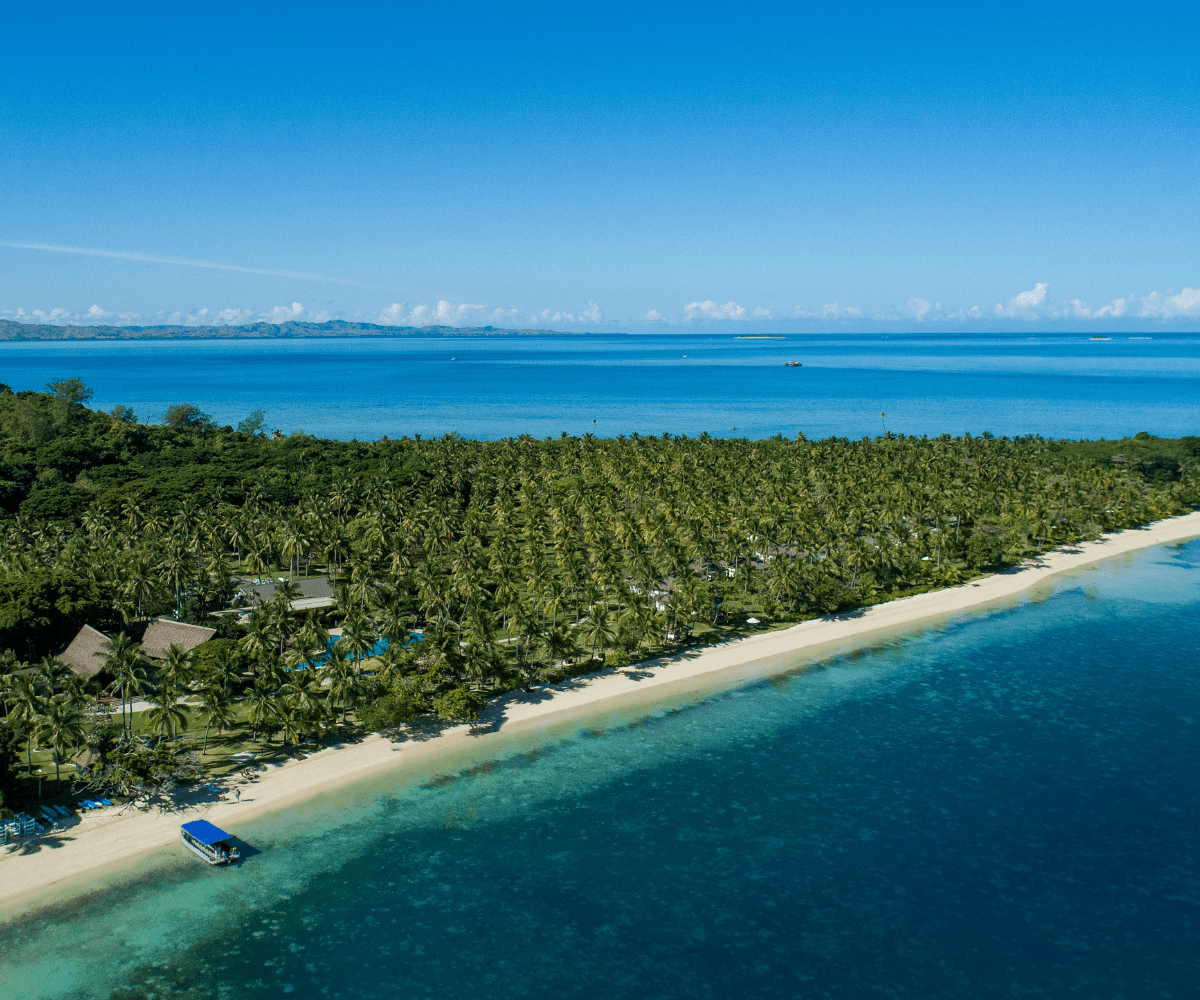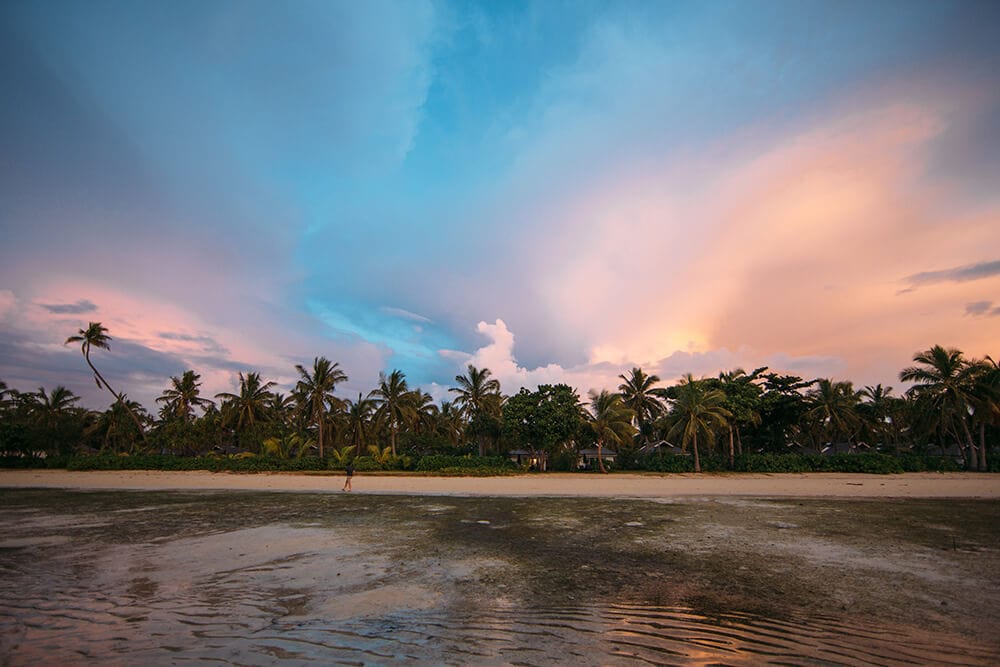 The beginning of Raffe Hotels & Resorts Group
In 1969, Reg Raffe opened Plantation Village Resort, which has grown into Plantation Island Resort, Lomani's sister resort. Inspired by their father, in 2004 his children; Reardon, Barron, Jayson & Hannah, opened Lomani Island Resort. Today, Lomani has 30 beautiful rooms, a restaurant, bar & swimming pool and offers a level of luxury, elegance, and privacy not found in today's larger Fijian resorts.
Lomani is located on the beautiful Malolo Lailai Island, home to a range of fun activities. While many of our guests never want to leave Lomani, you are welcomed to experience the local golf course, local church, traditional village and our sister resort, Plantation Island Resort where all facilities are available for your use.
Learn more about the history of Malolo Lailai Island and Plantation Island Resort.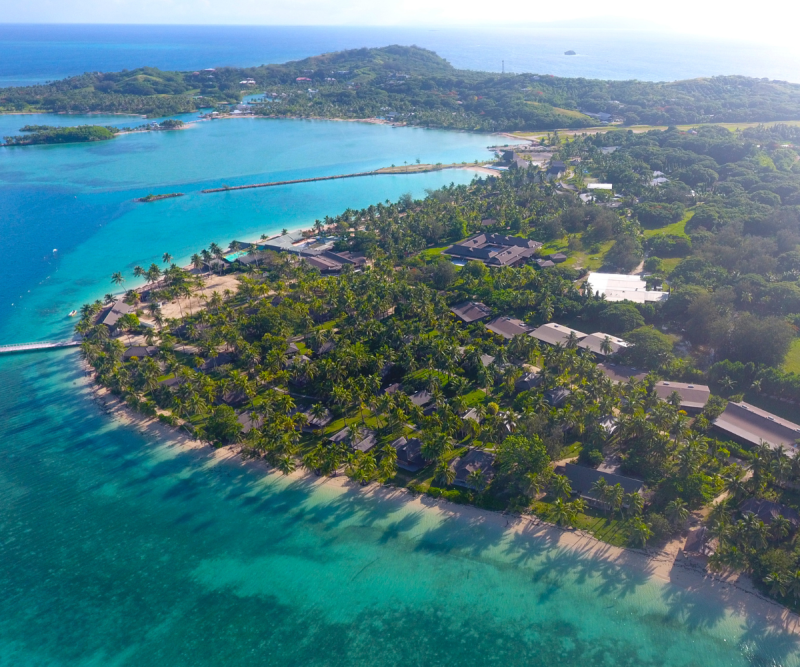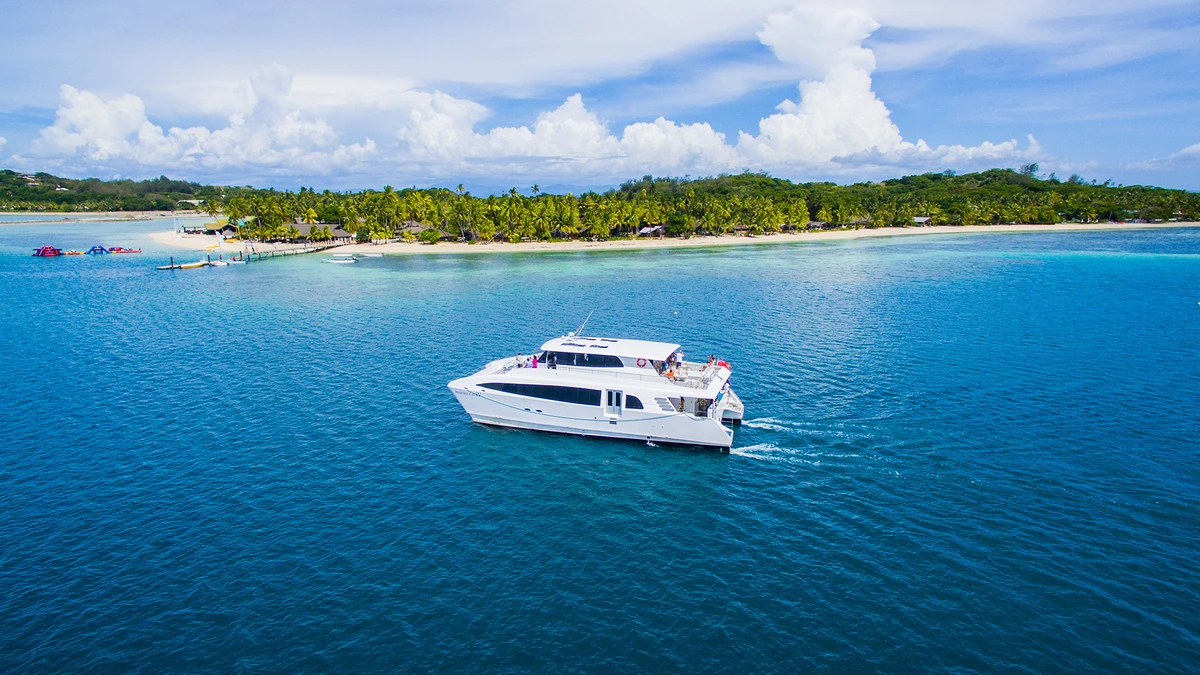 Lomani Island Resort is located on Malolo Lailai Island, in the Mamanuca Islands to the west of Fiji's main island Viti Levu. The best airport is Nadi International Airport, and you can fly direct from many countries around the world. From there, Lomani island Resort is just a 20-minute drive and a boat trip away. Your tropical escape awaits!