Whether you would like to try Fiji's finest local cuisine or are longing for a taste of home, there's something for you at Lomani.
From traditional Fijian Kokoda or Fijian-Indian curries to classic American breakfasts, all our food is made from the freshest local and imported ingredients to give you a true taste of Fiji.
Lomani Island Resort's famous restaurant is serving up all the delicious flavours of the Pacific Rim. Featuring fresh seafood, locally-produced fruits, vegetables, poultry, imported beef and lamb, head chef Pranesh Gounder has developed a menu that seamlessly blends the modern and traditional.
Gaze out on to Malolo Lailai Bay as you enjoy traditional Fijian Kokoda, a classic rib eye or spaghetti seafood made with the freshest local ingredients. We take pride in serving up the very best locally-sourced cuisine, and will do our best to make every meal a culinary delight.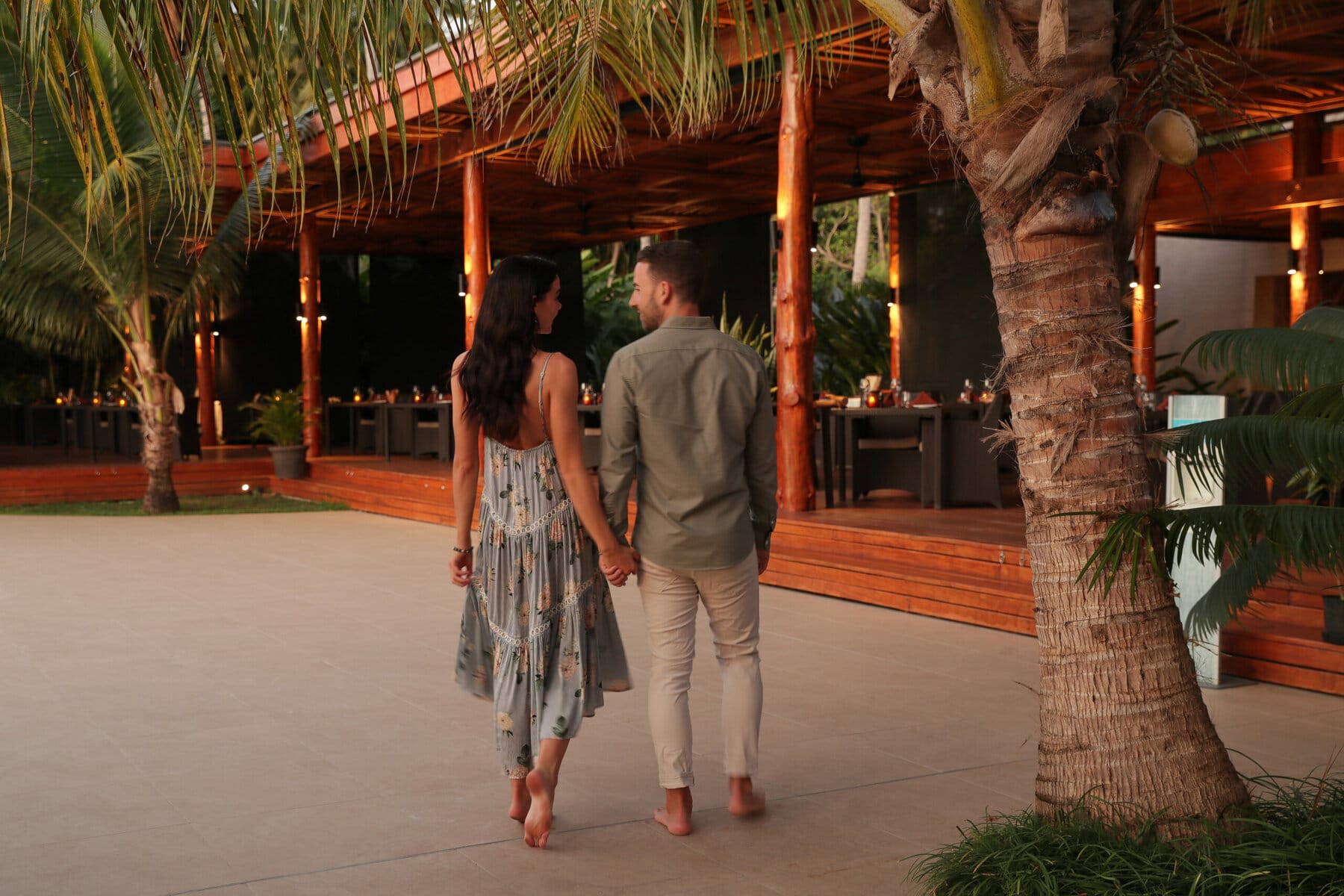 Choose a meal plan that suits you and know that our skilled team will take care of your culinary needs throughout your stay. Full and half board options are available, and a full American and Continental breakfast is included with all accommodation bookings.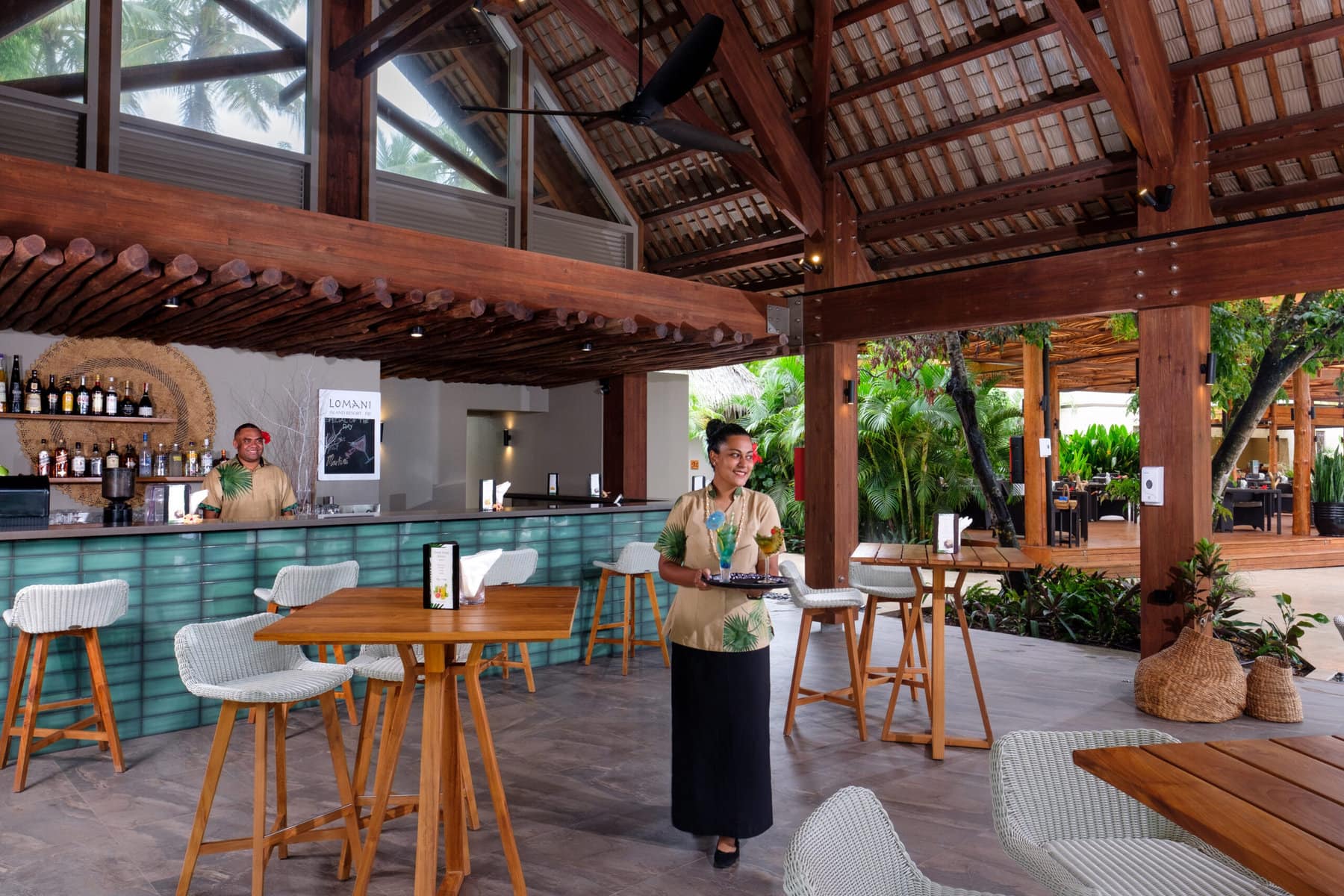 Kick back with a creamy colada or freshly muddled mojito and enjoy the chance to relax and reminisce with your loved one at Lomani's Bar. Choose from a wide range of local Fijian rums and beers, Australian and New Zealand wines, French Champagnes, and a range of imported beers, wines, and spirits.
Absolutely amazing here , great fresh food , plenty of options , you want relaxation definitely come here ! Wonderful people great bar, lots of stuff to do, and easy to organise some island experiences
Food was terrific. The Fiji specialty, Kokoda-raw fish in lime juice, was the best I have ever tasted.
We had many great meals here and thoroughly enjoyed them all, with some particular standouts. For breakfast, the eggs benedict in all it's permutations was a hit with everyone as was the buffet which had savouries like smoked salmon and cucumber, fresh fruit, yoghurt and pastries. We had babaku one morning, a traditional Fijian fry bread, that I devoured with butter and jam as recommended by the chef. There were lots of options for lunches and dinners - pork belly, fish curry and Lomani salad were outstanding.